Frosty Bar Ice Cream


Frosty Bar Ice Cream

Lewis Aflalo

P.O. Box 3774

Danbury, CT 06813

(203) 545-9521

Serving the finest ice cream products available to the Greater Danbury, CT area.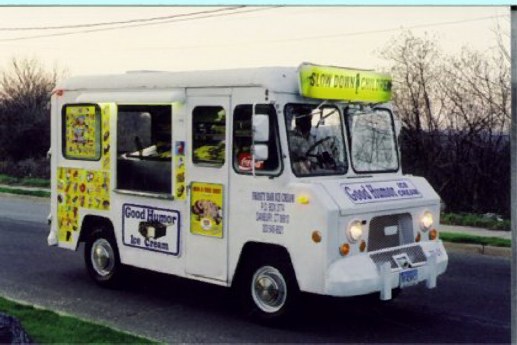 About Frosty Bar Ice Cream:
Frosty Bar Ice Cream is a local Danbury, Connecticut ice cream
business which brings the best available ice cream to your
neighborhood!
Our ice cream vending trucks travel the different neighborhoods in
Danbury bringing smiles to children and grownups alike.
To earn your patronage, Frosty Bar Ice Cream strives to bring the
freshest ice cream products to you, a wide selection to choose from,
and a courteous, friendly driver to serve you!